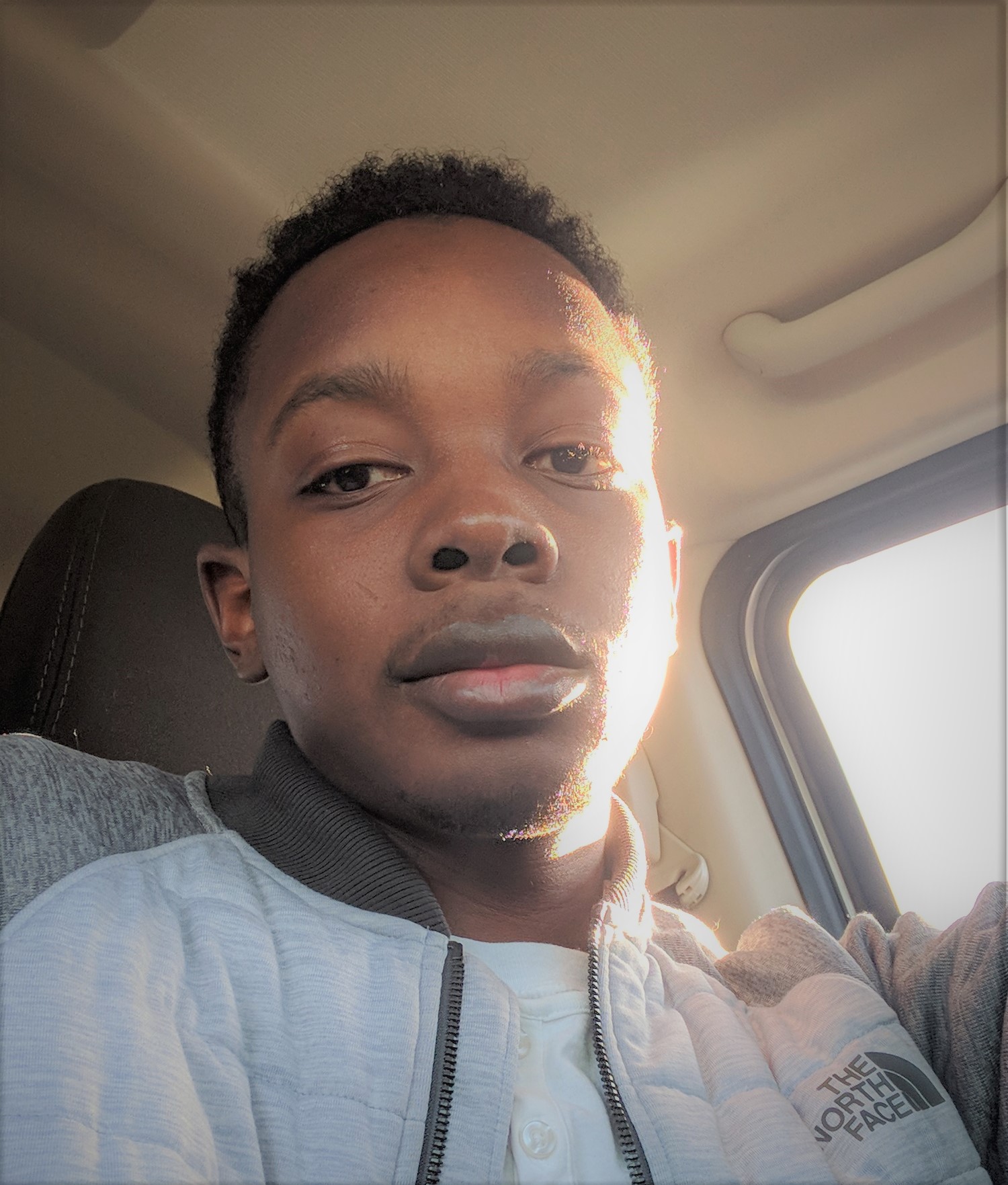 Taj-Hakeem E. Ryles
Frontend Web Developer | Designer
Android Developer in training
Figma | HTML | CSS | JavaScript | Node.JS | Python | MongoDB | Kotlin | Git | GitHub
Short story:
Frontend Developer, former hospitality manager, current warehouse employee. While building website for local business owner in my community.

Longer version:
Started my working career in hospitality. Spent 7 years, starting as a dishwasher at a local restaurant, and worked my way up to Assistant Kitchen Manager. While working in the restaurant I decided to take a self-taught route to software development, I completed some Udacity course and some self-paced boot camps. In 2019, I decided to get a formal education from Metropolitan Community College in Omaha, Nebraska.

Currently, enrolled in MCC's Frontend Developer degree program along with CodePath's Intermediate Android Development Bootcamp. My career goal is to become a Android/Kotlin developer.