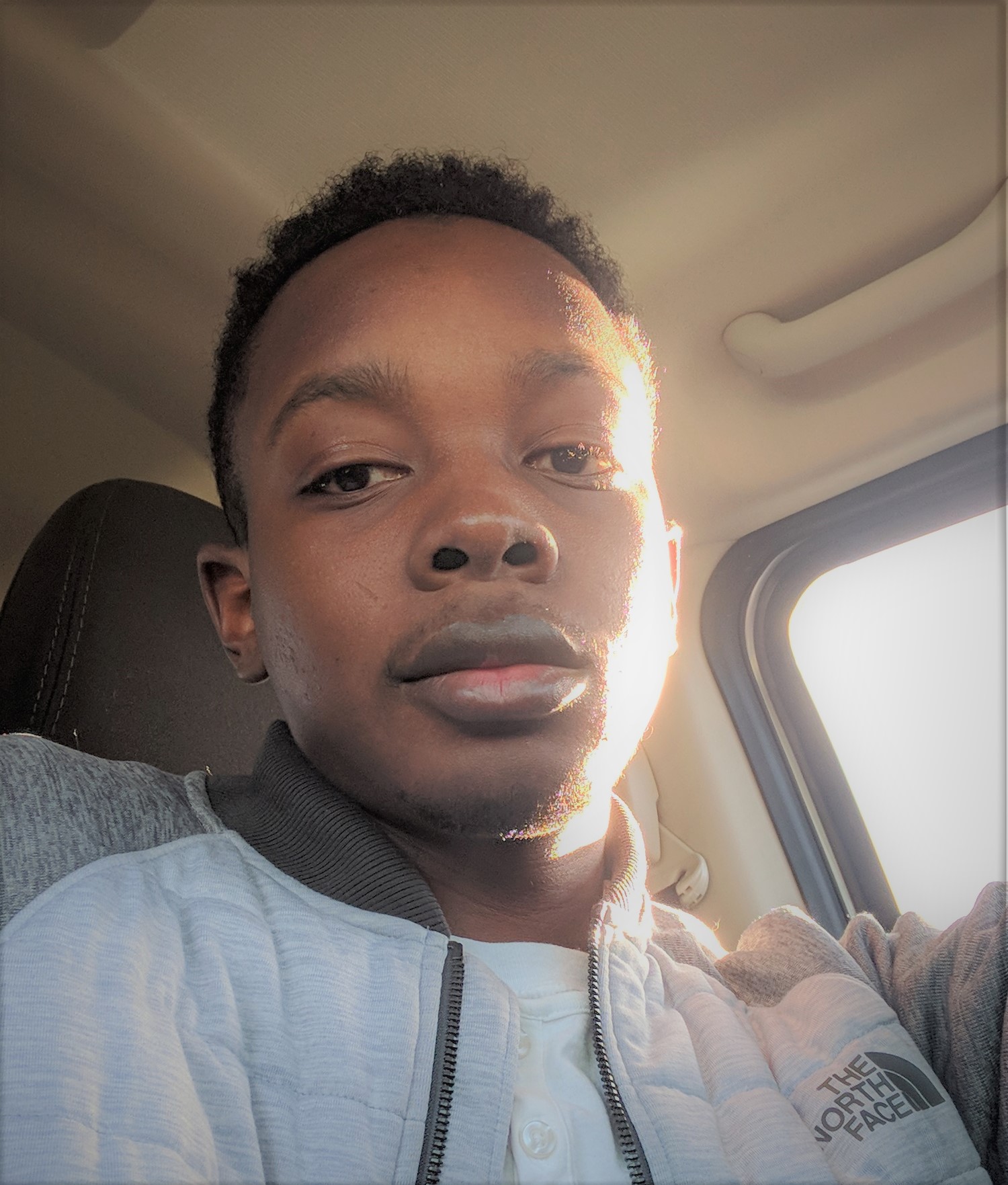 Taj-Hakeem E. Ryles
Frontend Web Developer | Designer
Android Developer in training
Figma | HTML | CSS | JavaScript | Node.JS | Python | MongoDB | Java | Kotlin | Git | GitHub
Short story:
Unleashing creativity, solving problems, and designing innovative solutions - that's what drives me as a Android Development. With a diverse background in hospitality, self-taught skills, and an CodePath Android bootcamp graduate, I am eager to bring my unique perspective to the world of Android Development.

Longer version:
Passionate about technology and design, I am a driven individual who is always seeking new challenges to grow and improve. My background in hospitality management has taught me the value of teamwork, leadership, and attention to detail. This, combined with my ongoing studies in Frontend Development, has given me a unique perspective on how to approach complex problems and find creative solutions. I am particularly passionate about Android Development and have honed my skills by completing a 10-week Android bootcamp. I am proficient in Kotlin and have experience using Android SDK, Android Studio, and APIs. My hard work and dedication have also allowed me to develop several Android applications that demonstrate my technical expertise. With my extensive experience in hospitality, my self-taught skills in software development, and my formal education in Frontend Development, I am confident that I can bring a fresh and innovative approach to any Android Development team. I am eager to put my skills to work and make a positive impact in this field

Currently, enrolled in Metro Community College Infomation Technology degree program and a recent graduate of CodePath's Intermediate Android Development Bootcamp. My career goal is to become a Android/Kotlin developer.